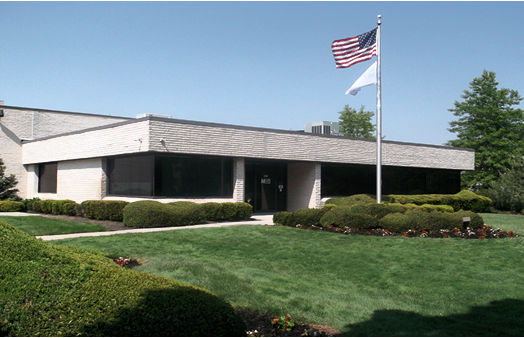 Corporate Office
Hauppauge, NY
History & Philosophy
"Our mission is to be the premier Pharmaceutical Printing Company who continuously exceeds customers' expectations through state of the art technology, supreme customer service and unequaled quality. We are driven by the pursuit of excellence which creates unmatched RESULTS." THE QUEST FOR PERFECTION
Mini Graphics, Inc. was started in July 1982. Specializing in miniature folding, we specifically targeted the pharmaceutical industry. In April of 1983, our first printing press was installed and we focused our efforts on producing high quality pharmaceutical package inserts and outserts. Implementing GMPs and welcoming customer audits, we expanded our knowledge of the needs and concerns of pharmaceutical manufacturers and packagers.
In May of 1991 we installed our first label press and entered the pressure sensitive roll label market. With SOPs immediately in place, MGI had steady success offering quality roll labels to our customers.
Currently, Mini Graphics offers a full line of Inserts/Outserts and Pressure Sensitive Roll Labels. Our loyal and professional staff enables us to consistently provide Quality, Integrity and Service to the ever increasing demands of the pharmaceutical and nutraceutical industries.
Finally, our family pride and supervision earns the trust and respect of our clients time and time again.